Standby Generator in Spokane, WA

Our Standby Generators Provide Homeowners the Power They Need
Anyone living in the Pacific Northwest knows how unpredictable and severe the weather can be. Heavy winter storms, mudslides, and earthquakes have the potential to cause electrical outages, which can threaten our homes, safety, and quality of life.
That is why it's important to have at least one emergency standby generator on your property so that you can have the power you need when you need it the most. Our trusted Epic Electric, Heating, Cooling & Plumbing technicians can help you choose the best standby generator based on your demands and budget. Should a power outage occur, having a standby generator will ensure you and your family have the necessary power to get through it.
Get Your Home Running Again
Emergency standby generators can create enough energy to run your central heating system, lights, and necessary appliances, as well as most household electronics. Don't wait until there's an emergency to purchase a standby generator. By then, it might already be too late. Get prepared ahead of time so that in a moment's notice you can have the necessary power to feel safe.
Your standby generator is constantly monitoring the utility power in your home. When a power outage occurs, your generator will turn on within seconds and restore power back into your home.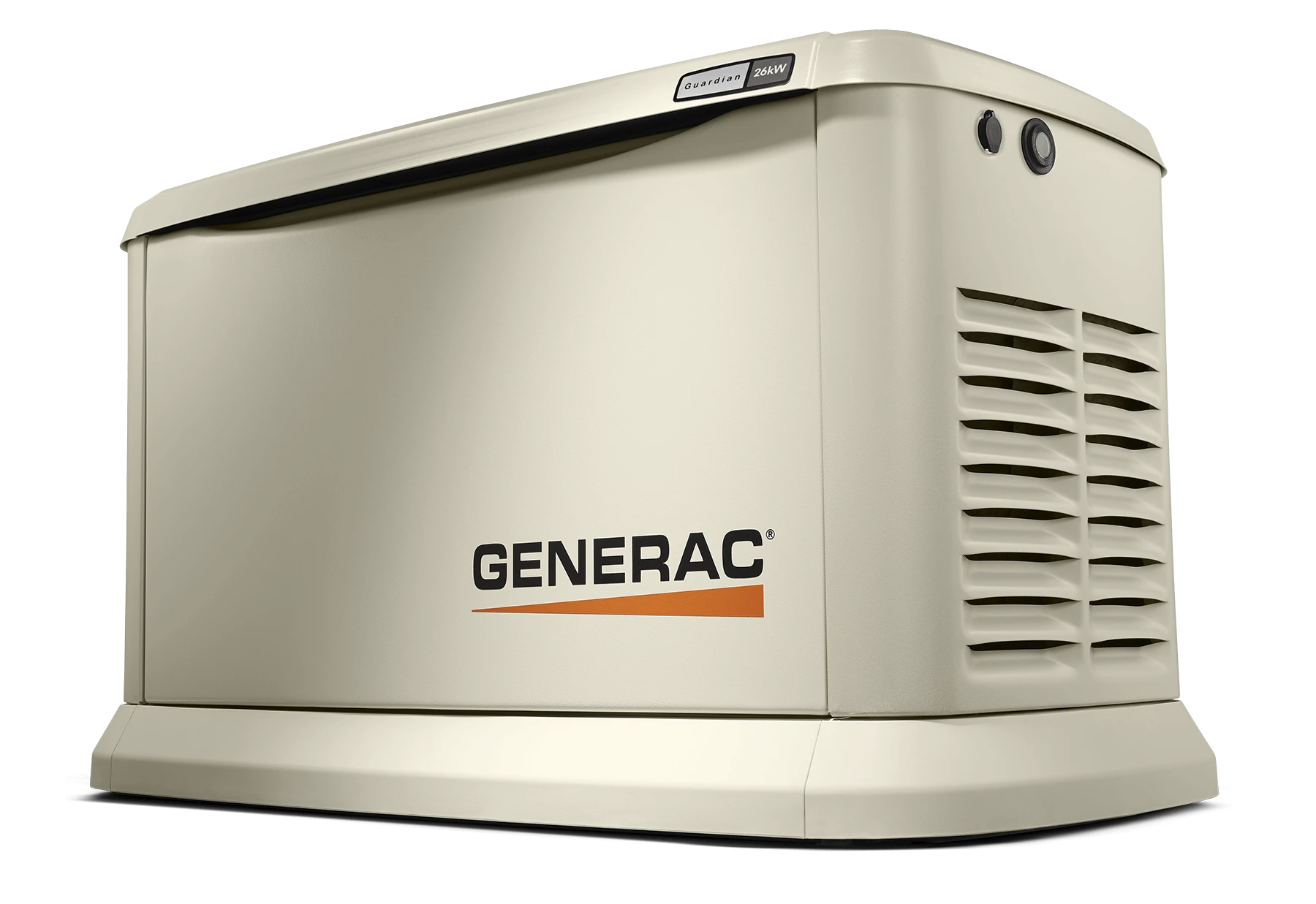 Standby generators utilize whatever fuel source your home already runs on, including:
Diesel
Natural gas
Liquid propane
When it comes to generators, we don't believe in a "one size fits all" approach. Schedule an appointment with one of our licensed, expert Spokane standby generator experts near you and we'll help you choose the best standby generator for your home. Every homeowner has different needs, and our goal is to find the best generator that meets them.
Purchasing an emergency generator will provide you with peace of mind during severe weather or a natural disaster. Whatever life brings, you can have the reassurance that you'll be prepared! When you put your trust in Epic Electric, Heating, Cooling & Plumbing, remember that our highest priorities are your complete safety and satisfaction.
Call our Spokane standby generator services experts today at (509) 368-9334 to find out how you can get better prepared for an emergency!

Fill out this form or call us at 509-368-9334 to get started today!