Lighting Service in Spokane, WA
Home Lighting Services from Experienced Electricians
Lighting has a multi-functional purpose in any home or business facility. It illuminates dark areas, boosts your property value, and provides security. Our team at Epic Electric, Heating, Cooling & Plumbing has extensive experience installing, replacing, and repairing indoor and outdoor lighting. Whether you are looking to create a dramatic setting for your walkway, increase mood lighting in your living space, or provide bright lights to a dim work-space, we have you covered. Let our trusted residential electricians work with you to create the perfect lighting experience for your home or business.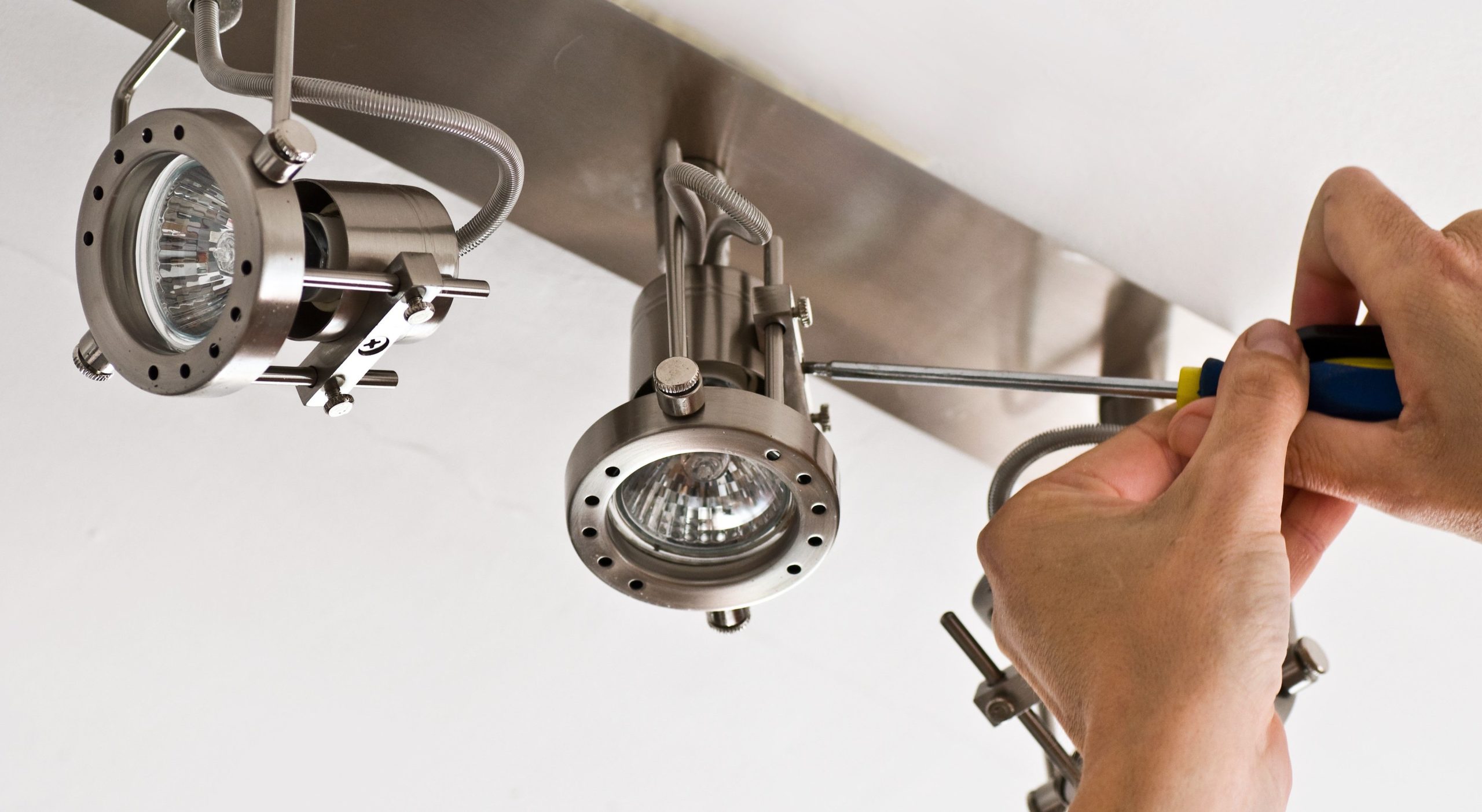 For a consultation about our Spokane lighting installation and design services, call (509) 368-9334.
Are you looking to increase the amount of lighting in a room? You can count on our team of licensed professionals to install or repair your lighting fixtures using top notch equipment that will help to prevent future damage from happening. With the correct installation, you can rest assured that you will have the best lighting fixtures installed for you and your family. One small change can make a tremendous difference in your home lighting. We can provide you with a number of different lighting choices, that can either dim, or brighten a room to your preferred liking. If you are wondering what lighting fixture would work best for a specific room, our experts near you can help offer advice and answer any questions that you may have. Please don't hesitate to contact us, and we can work together to create the perfect indoor lighting for your home today.
Outdoor Lighting Services
Do you want to accent a feature of your property? Are you wondering what lighting installation and design you should go with to accentuate the exterior of your home? Perhaps you want to brighten up a certain space for safety purposes. Whatever your lighting needs may be, our Spokane lighting installation services here at Epic Electric, Heating, Cooling & Plumbing can help. We will work with you to provide affordable lighting that can meet your specific needs. We can also help with the design aspect of the process, and advise you on what could possibly work best for your home.
Epic Electrical proudly offers trusted lighting services, including:
Track lights
Task lights
Access lights
Landscape lights
Motion sensor lights
Recessed lights
Pendant lights
Fluorescent lights
Security lights
Commercial lights
Let our trusted Spokane lighting installation and design electricians offer you an upfront quote! Call today to schedule an appointment with our team.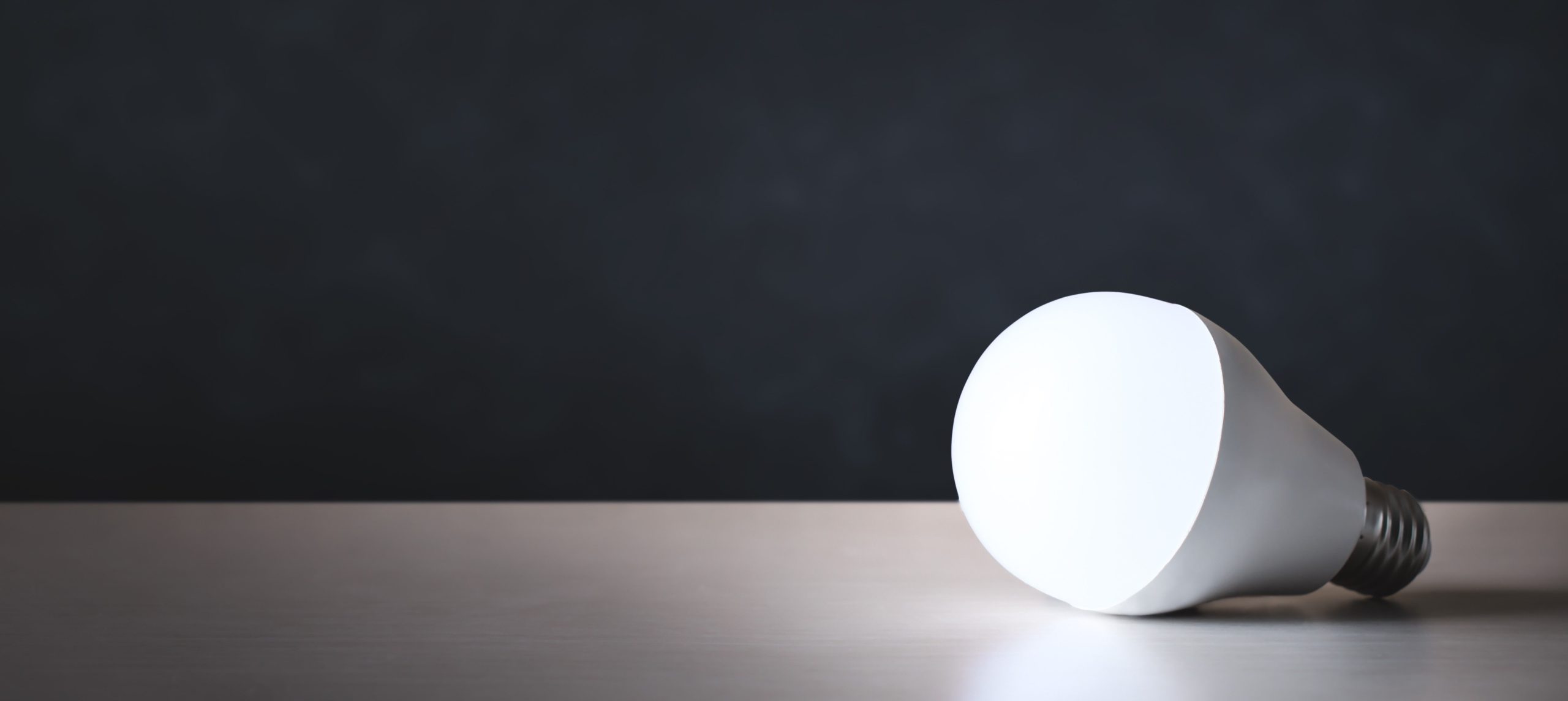 At Epic Electrical, we are also proud to service and install LED lighting. LED is an affordable, eco-friendly, and energy-efficient lighting solution that comes in a variety of color temperatures and lumen outputs, so you can customize the lighting to suit your work space or living needs. Our experienced electricians can quickly and safely install LEDs and upgrade equipment as necessary to support LED lights.
Whatever lighting needs you may have for your home or business, we can handle it! Call us at (509) 368-9334 to discuss how we can help with lighting installation and design in Spokane.
Fill out this form or call us at 509-368-9334 to get started today!