Generator Installation in Spokane, WA
Expert Generator Tune-up and Oil Change

Extreme weather conditions like snow, ice, and wind make power availability unpredictable and limited in Washington, but a whole-house generator can eliminate this issue. Our team of generator experts at Epic Electric, Heating, Cooling & Plumbing can install, replace, or repair your generator, providing dependable service and reliable power to you your home. Our trusted team can help you determine what the best product is for your home's size and your electrical needs. We can replace existing generators, install a new system or make repairs as needed. We understand how important it is for your family to have reliable power, so we make it a priority to help you prepare for the unexpected with quality generator installation in Spokane, WA.
If you are in need of a repair, or if you are looking for a brand new generator, contact Epic Electric, Heating, Cooling & Plumbing at (509) 368-9334 today to get started!

Our Quality Generator Tune up and Oil Change: 100% Satisfaction Guaranteed
Generators are used for a multitude of reasons and the size and integration of the generator can be adjusted to suit your needs. There are generators that can be used for just the necessities like lights and your home computer, or you can install one that will power your washer and dryer, refrigerator, and appliances. Our Spokane, WA generator installation specialists will meet with you to provide an estimate, discuss what you need, and go over what your options are. We will pull the necessary permits, complete required inspections, and coordinate our installation with gas and power in your community—so you can rest assured that your job will be done right, without having to worry about a thing.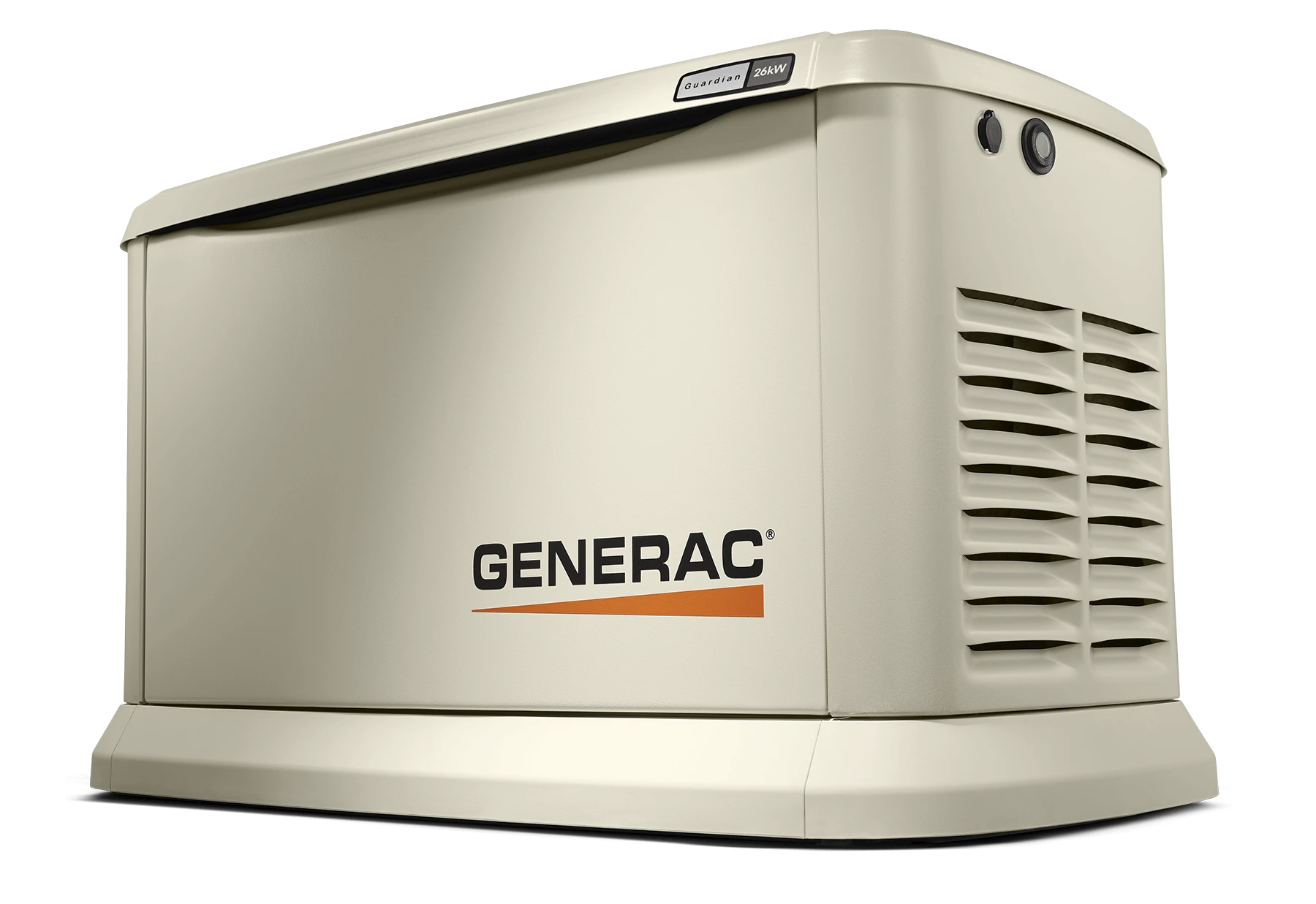 Generators can be installed to provide:
Automatic power that switches on within seconds of a power outage
Back up power that can turn on even if you are not home
Direct power to the electrical breaker
Direct gas line hookups
Automatic switch back once power is restored
Easy control from inside your home
Contact the generator experts at Epic Electric, Heating, Cooling & Plumbing online or at (509) 368-9334 today for expert generator repairs in Spokane, WA.
Signs It's Time to Call for Generator Repair
While generators are there to provide you with power in the event of an emergency or power outage, they, too, can break down and need repairs.
Common signs it's time to call our generator repair experts in Spokane include:
Battery failure
Overheating issues
Improper initial installation, causing your unit to not run properly
Tripped circuits
It has run out of fuel
It has an oil or fuel leak
Low coolant levels
Why Choose Epic Electric, Heating, Cooling & Plumbing?
We understand the importance of hiring an electrical contractor you can trust. One who provides predictable pricing, and who can deliver skilled electrical work with excellent customer service. Why make Epic Electric, Heating, Cooling & Plumbing your first choice?
Our Spokane, WA generator repair experts offer:
Straightforward, upfront pricing
100% satisfaction guaranteed
Fully trained technicians
Licensed, bonded, and insured electricians
Fully-stocked vehicles
Drug and background tested technicians
Guaranteed clean, no-mess service visits
When you need an electrician near you that you can count on, and a generator for your home—call on our team of electricians at Epic Electric, Heating, Cooling & Plumbing. We can install, replace, or repair a variety of generators and systems, so that you know you have the right product for your needs.

Fill out this form or call us at 509-368-9334 to get started today!