Avista Energy Efficiency Rebate Programs
Save Money on Your Desired Services
What if you could find a way to install brand new energy-efficient heating and air conditioning systems without having to pay the full price for the upgrade? With Epic Electric, Heating, Cooling & Plumbing, you can. We are proud to be a part of energy rebates near you in the Washington State area that make energy-efficient heating and cooling even more affordable.
We have teamed up with Avista to make these programs easily accessible to homeowners in Washington. Avista rebates are available for furnaces, heat pumps, smart thermostats, and more. Please see the latest rebate information from Avista.
Our team at Epic Electric, Heating, Cooling & Plumbing is excited to help homeowners in our community upgrade their homes using Avista Utility Rebates. Because Avista requires a licensed contractor to install these items, we are an essential part of the process. We have installed hundreds of new heat pumps and efficient furnaces in Spokane, WA, and the surrounding areas.
Rebates in Washington State
Here are just a few of the Avista Rebates in Washington that you can access in conjunction with our installation services:
Upgrading an Electric Baseboard to a Ductless Heat Pump: Up to $500
Upgrading to a Smart Thermostat: Up to $150
Upgrading to an Energy-Efficient Furnace: Up to $800
Complete conversion to an air source or ductless heat pump: up to $1,000.
If you have been considering upgrading any of your heating and cooling systems to something that is greener or will cost less on your utilities, now is a great time. With these incentives, you can save money during the installation and every time you get your energy bill. Many families need help with the initial cost. We also provide financing at Epic Electric, Heating, Cooling & Plumbing to get you started. If you want more information about Avista furnace rebates and other incentives in your area, contact us today or complete our online rebate form.
Ready to start benefiting from the Avista rebates? Don't delay, contact us at 509-368-9334 and find out more today!
Rave Reviews from Happy Customers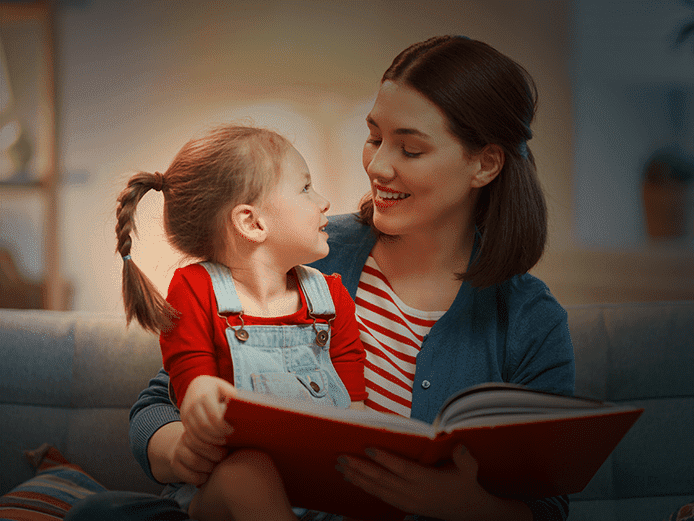 High quality and very professional again. Highly reccomended, and the only electrical technicians I use.
Had Josh and Nick back at my house to install a few new plug outlets today. As usual, on time, highly professional and very friendly. I recently had Josh and Nick install ceiling fans in three …
Bruce M
No Need to look further!
From start to finish everything was completed professionally with a friendly and honorable service team. Lisa booked the appointments. Chris did the estimating and the labor alone was nearly worth …
Michael F.
Outstanding!
Excellent. Five stars for Chris and his crew. They did a great job and finished the job on time and within budget even in the intense 97 degree heat! They get my highest recommendation!
Dan McCann
Epic Electrical is Number One in my Book!
After a semi trailer ripped the power lines off the roof of my house, during the week of Spokane's hottest temperatures this year, Epic Electrical came to my rescue. Lisa, the office manager, made …
Nancy DeLaurentis
They stayed until almost 11 p.m. to make sure we had safe electricity.
Chris, especially, did an excellent job. So did Vlad who was called in to help. They stayed until almost 11 p.m. to make sure we had safe electricity.
David O.
Fill out this form or call us at 509-368-9334 to get started.
Make Epic Electric, Heating, Cooling & Plumbing Your First Choice
Let Our Team Give You the Peace of Mind You Need
Straight Forward Pricing Guaranteed

We always give our customers honest and upfront pricing; no hidden fees.

Our Vehicles Are Fully Stocked

Our team has all the tools and equipment needed to complete any service call. Saving you time.

Highly Trained & Trusted Technicians

All of our technicians are fully licensed and undergo background checks and drug tests.

100% Satisfaction Guaranteed

If you are not completely satisfied, we'll fix the problem or return your investment.